We apologize for not being able to pick you up from the airport, but public transport is easy and good. The easiest way is to take the train from Athens Airport to Kiato where the shuttle will pick you up (see below). If you want to rent a car at the airport, we advise to choose a car station inside the terminal and to compare prices at specialized websites.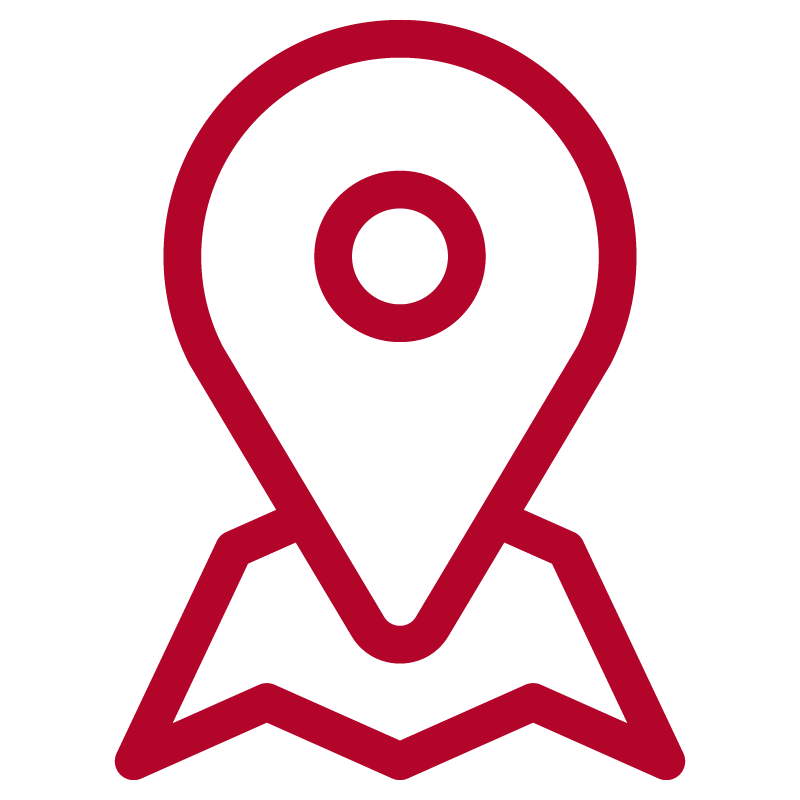 From Athens Airport via Kiato by Train + Shuttle Service
You can go from Athens Airport to Kiato by suburban railway. The train station is in front of the airport.
First train leaves 6:09 and then every hour; last train is 22:09. From airport to Kiato you should change train in station "Kato Acharnai".
Travel time to Kiato 1:40′.
You have to buy your ticket at the train station (14 €). A round-trip ticket costs 22 €; if you are under 18 or over 65, you get a 50% discount.
Attention: You have to validate your ticket BEFORE you enter the platform.
As soon as you entered the train, please confirm your time of arrival with a call/sms to the shuttle phone (+30 694 6080969).
Our shuttle will pick you up at Kiato train station. Price 20€ per person
If you want to go swimming in the sea, take a taxi from Kiato to Xylokastro (Touristiko beach), price is €15 to €20. There is a nice Greek restaurant as well. The shuttle will pick you up at Touristiko beach.
Important Note
If you arrive at Athens Airport after 22:00 local time, you will NOT make it to KBL on the same day with public transport.
If you departure from Athens Airport before 9:00 am, you will NOT get to the airport in time with public transport on the same day. You have to travel to Athens on the day before your departure unless you find a private lift by car to the airport.
In both cases, please get in contact with our friends from the Athen's Sangha. They will try to accommodate you for one night in the center or give you advice on where to stay in Athens.
From Athens city via Kiato/Xylokastro by Train or Bus
At the central bus station you have to to the ticket office for "Korinthos" and buy a ticket to Xylokastro (one way €12.90, a round-trip ticket €22,50 per person, including a seat reservation).
First bus leaves at 7:30, every hour until 21:30. It is a beautiful trip along the coast: travel time between 1.5 – 2.5 hours depending on traffic.
As soon as you entered the train, please confirm your time of arrival with a text message to the shuttle phone (+30 694 6080969).
Get off at the "Cinema" bus stop in Xylokastro. Walk toward the water, turn right and within two minutes you will have reached our meeting point — the church area (seaside). Our shuttle service will pick you up there.
Buddhist Center Athens-Acropolis
Lagoumitzi 42 str.
GR-11745 Athens
E-mail: Athens-Acropolis
Phone: +30 (210) 9238247
Dimitris: +30 (697) 7235654
From Athens Airport to KBL with a Rental Car
Part 1: Highway from Airport to Xylokastro
From the airport take the highway in direction Athens (Highway nr. 6).
Stay on the highway in direction Elefsina and afterwards always direction Corinth and then always direction Patras.
Take the exit Xylokastro.
Part 2: From Xylokastro to KBL
Take the exit Xylokastro and turn left at the first crossing. After you pass under the highway you turn left in direction Trikala. Follow the road for 6.7 km.
After a combination of sharp curves stay straight in direction Trikala. The street gets bigger and it has one proper lane in each direction. Follow this road for 11.7 km. You will know you are on the right way, if you see the BP Petrol station on your left-hand side after 1.2 km.
After 11.7 km when the main road turns left in direction Trikala you stay right and immediately take the next turn left in front of a restaurant.
After 400m, when the street ends, take a sharp left and cross a small bridge.
Stay on this street for 5.3 km until you come to a small village called Sofiana.
The street ends and you take a left turn in direction of Yelini passing a spring on your left-hand side and stay on the road for 5.9 km
After 4.1 km keep left, when the road splits into left and right. After 5.9 km turn left at the the spring.
After 300m turn right in front of a bar/restaurant and immediately turn left and go up the road (quite steep).
After 1.5 km the asphalt road ends and turns into a dirt road.
Another 500 m and you made it!!!
From Ferry Boat in Patras to KBL with Car or Bus
Road from Evristini until KBL is in very bad condition. If you don't have jeep or off-road car please don't use it. Come from Xylokastro.
If you plan to come by car, there are ferries going from Ancona and Venice in Italy to Patras.
When you arrive at Patras Port, follow the national road to Athens.
At km 142, take the Derveni exit (see map below), and turn towards Eurostina/Rozena up into the mountains.
When you reach the village Evrostina, you can stop for a coffee at Yorgos' restaurant; he's a good friend of ours.
Continue up the curvy street into the mountains. After around 5 km you'll see the large water tanks of a fish farm on the right-hand side. Turn left there into a bumpy, unpaved country road.
After about 9 km, winding its way through the rocky environment you'll reach Karma Berchen Ling.
Whenever there is a turn, keep right and proceed uphill until you can see the centre and the entrance gate.
We will put up KBL signs to make it easy to find.
If you'll be using public transportation, go to Patras bus station (Zaimi Str. 2) and buy a ticket to Xylokastro (€5.50).
Usually there is a bus that departs every 30 minutes, beginning at 5:00 in the morning until around midnight.
Please be aware of the extra time (45 minutes) it takes to drive up to the mountain when planning your journey.