There are two houses in KBL to accommodate people doing a retreat or staying on site to support the place. Still, capacities are limited. In the warm season you can easily camp outside.
In general, we have three different seasons in KBL and the situation on-site varies accordingly: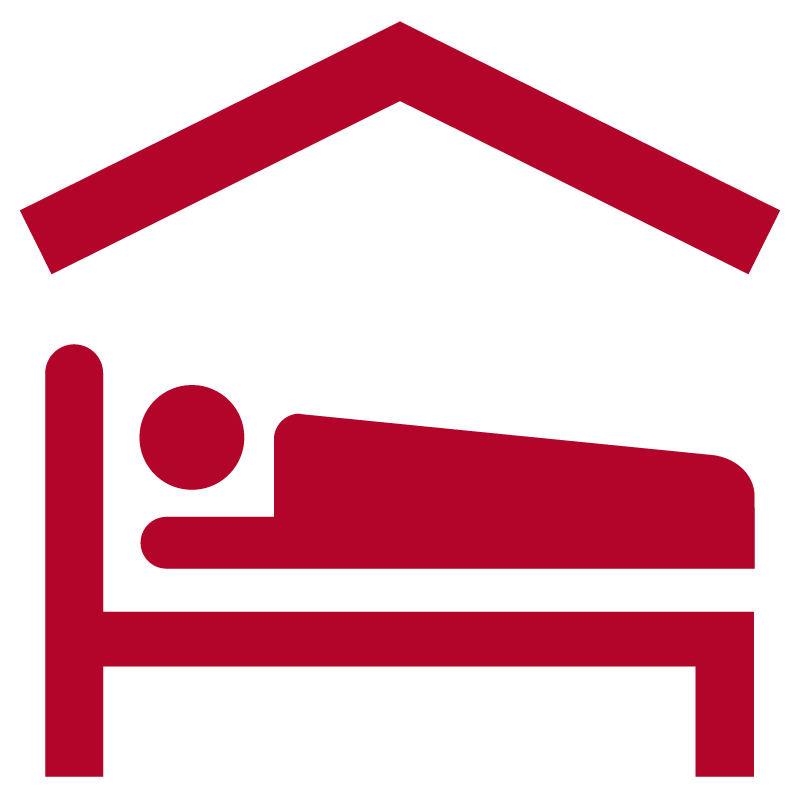 Cold Season Retreats and House Keeping
Accommodation and Food
In autumn, winter and early spring you can stay in one of the two houses.
Please find out in advance who will be at KBL during your planned visit and what you will need to bring along.
Self-Organized Retreats Between Courses in Summer
Accommodation and Food
During the warm season (May to October) there are more people at KBL usually. This means that shopping and cooking will be organized by the people who are charge at that time.
Depending on how many people are on site, you may be able to stay in the houses, but you also might have to sleep in your tent. Therefore, bring a tent regardless.
Participation in Courses or Organized Group Retreats
Accommodation and Food
During events of the organized program three meals per day will be provided, and there will be a small shop and a snack bar for basic necessities.
We cannot offer you rooms or a nearby hotel. You will have to sleep either in your own tent or in the meditation tent or the big gompa during the course.