If you plan to visit the Buddhist retreat center Karma Berchen Ling in Greece for courses or mediation please read our little guide first. KBL ist located in the mountains of the Peloponnese and quite remote. The following information will help you to plan your trip, bring the fitting equipment, and enjoy this very special retreat place.
An additional set of frequent asked questions (FAQ) will hopefully answer all of your questions. If not – don't hesitate to ask the team!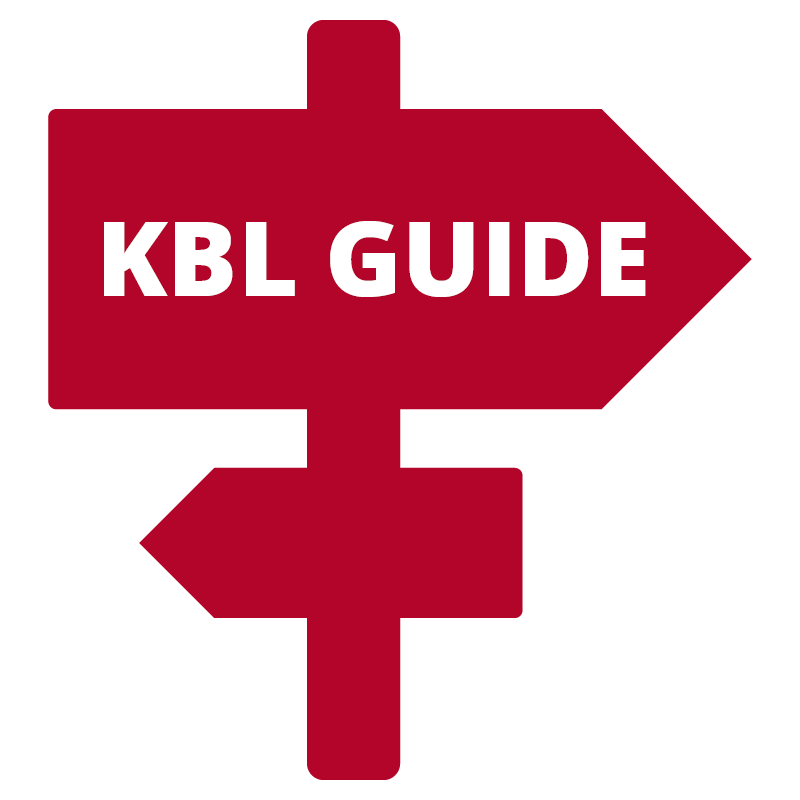 Frequently Asked Questions (FAQ)
Do you have internet in KBL?
Jan Noutsos
2022-11-28T17:11:17+01:00
We offer fast and unlimited Wi-Fi connection, a good opportunity for those who want to work and meditate in KBL.