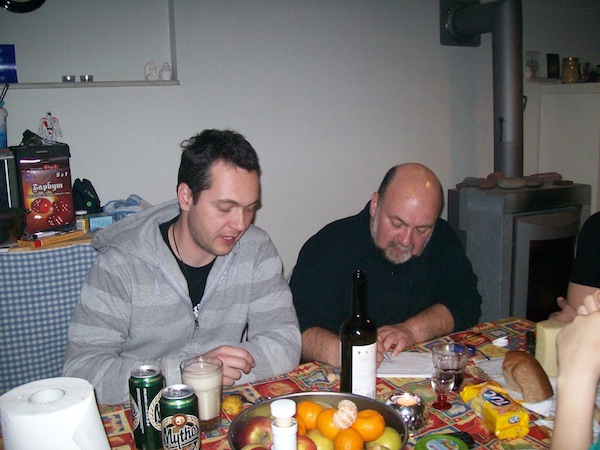 As in 2010, friends from Thessaloniki and Athens repeated the short New Year's Ngondro retreat in KBL.
We practised side by side, met, ate, watched the New Year's Course on streaming and meditated together with Bulgarian friends.
See you in KBL next year around Christmas and New Year to strengthen this upcoming tradition.