Friends from our Diamond Way Buddhist centers are always welcome for courses and other events at Karma Berchen Ling. By tradition, our program spreads over three seasons with three main events: the prostration retreat, the summer course and the 8th Karmapa retreat.
In 2018 we have the great honor to once again welcome Lama Ole to our summer course! We publish information on registration for the course in a timely manner.
72h Prostration Retreat
28 April – 1 May 2018
Again the time is coming for an amazing event – the 72 Hours Prostration Retreat in Karma Berchen Ling. Each spring brave and enthusiastic friends which still have not understood the meaning of the word limit gather in the mountains of Peloponnese in Greece.
The 72 hours of sweat and bliss are great to boost your practice to reach the 111,111 prostrations. If you have already reached that goal, you can inspire and support your friends on the way or even start your 2nd, 3rd etc. Ngondro.
In 2017, the prostration retreat starts at Saturday 28 April, 18:00 with an introduction for the practice and the retreat by a Diamond Way teacher. At 20:00 sharp we will start with the prostrations and there will be always somebody doing prostrations for the next 72 hours till 1 May, 20:00.
The price for the accommodation and meals is € 54.
If you are still undecided or not yet know whether you can come, please write to Yavor (yavor.monev@gmail.com) in English or Christos: (c.maglousidis@gmail.com) in German. If you will be in KBL for the first time, please read our new KBL Guide. In addition, you can always ask us and we will help you to find the best way to come here and advice you on what clothes to bring.
Summer Course
23-26 August 2018 | Lama Ole Nydahl
This year Lama Ole Nydahl returns to our summer course in KBL! We look forward to four days full of teachings, meditation, and blessing.
Details of the course topic will follow soon!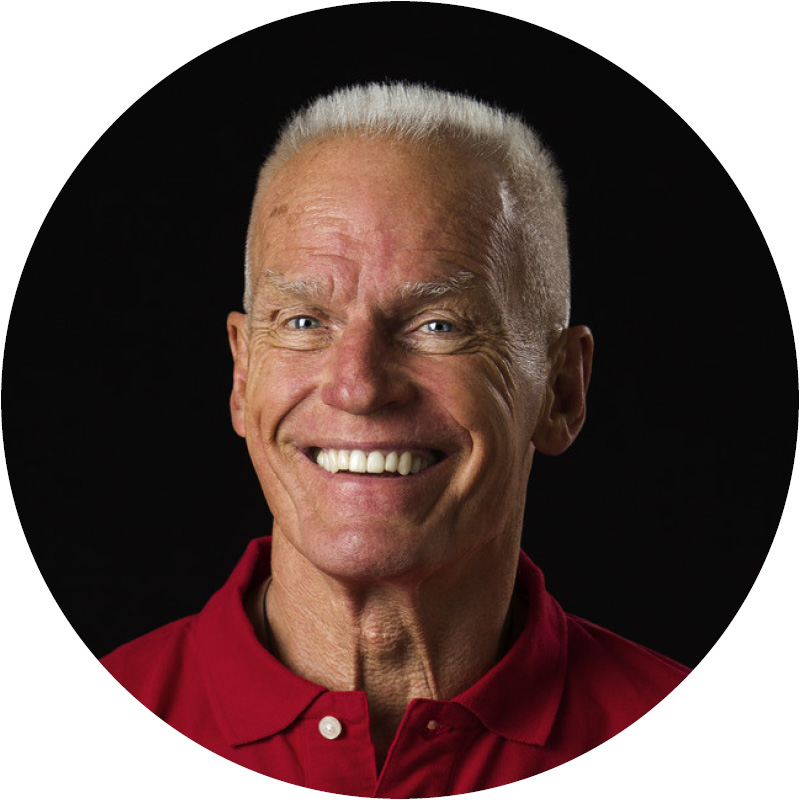 8th Karmapa Retreat
Second week of October 2018
More information about the yearly 8th Karmapa retreat will follow soon!