"Czech Month" Meditation Course
21 – 28 April 2017
The Czech Sangha warmly invites you to spend some beautiful spring days in the Greek mountains, meditating. During April – the "Czech month" – we will organise a meditation course guided by a very inspiring Australian-Hungarian couple – Sarah Primus and Denes Andras.
The course will start on 21 April and will go untill the end of the month, when on the 28 we join our Bulgarian friends who organise the 72 hours prostration retreat – as every year.
The meditation course will be open, so you can freely come and leave as you wish.
If you are planning to come, please contact Julius (julu108@gmail.com).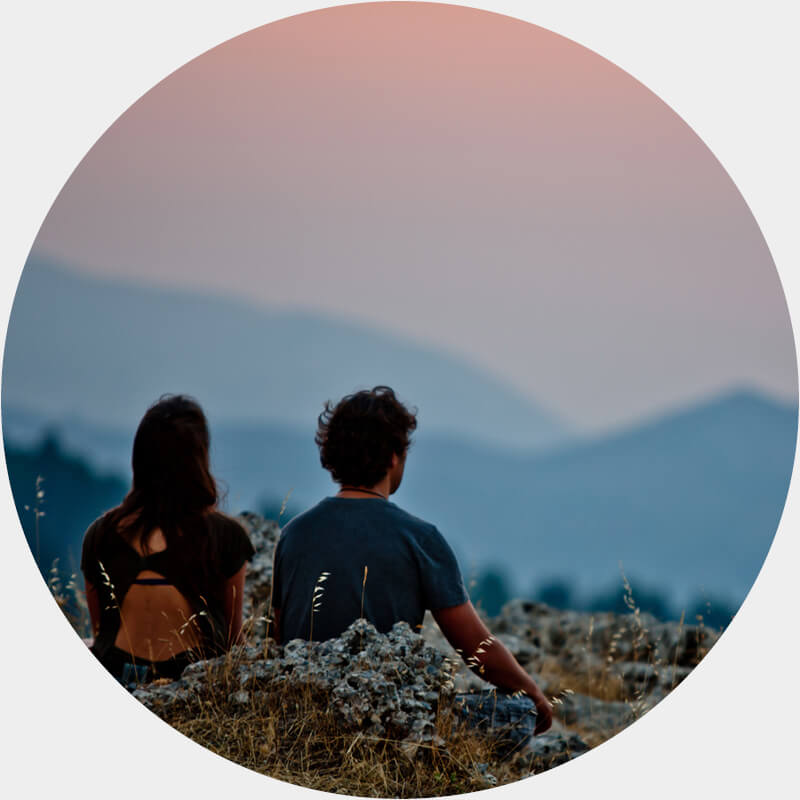 72h Prostration Retreat
28 April – 1 May 2017
Again the time is coming for an amazing event – the 72 Hours Prostration Retreat in Karma Berchen Ling. Each spring brave and enthusiastic friends which still have not understood the meaning of the word limit gather in the mountains of Peloponnese in Greece.
The 72 hours of sweat and bliss are great to boost your practice to reach the 111,111 prostrations. If you have already reached that goal, you can inspire and support your friends on the way or even start your 2nd, 3rd etc. Ngondro.
In 2017, the prostration retreat starts at Friday 28 April, 18:00 with an introduction for the practice and the retreat by a Diamond Way teacher. At 20:00 sharp we will start with the prostrations and there will be always somebody doing prostrations for the next 72 hours till 1 May, 20:00.
The price for the accommodation and meals is € 54.
If you are still undecided or not yet know whether you can come, please write to Yavor (yavor.monev@gmail.com) in English or Christos: (c.maglousidis@gmail.com) in German. If you will be in KBL for the first time, please read our new KBL Guide. In addition, you can always ask us and we will help you to find the best way to come here and advice you on what clothes to bring.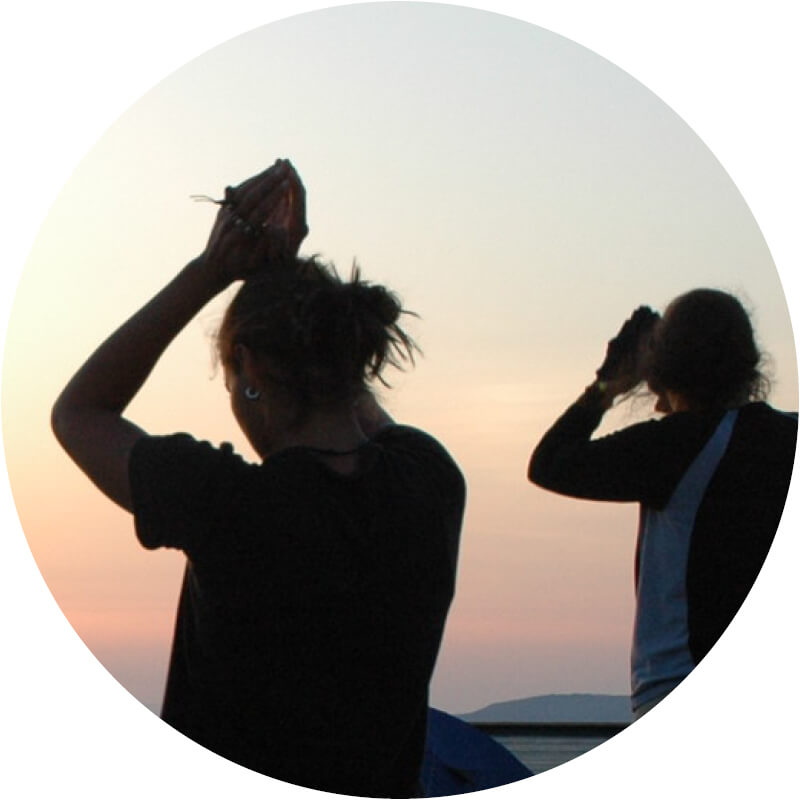 Construction phase: Preparing and Filling of the 8 Stupas
20 May – 24 August 2017 | Lama Chogdrup Dorje
Lama Chogdrup Dorje, who also built the Kalachakra Stupa in KBL, accepted the wish of our international KBL Sangha to build the 8 Stupas in 2017. He will arrive in KBL on 20 May 2017 to start the preparations with the so called "Ground Breaking Ceremony".
Lama Chogdrup Dorje will stay the entire construction phase in KBL, which is very unique and a precious chance for all of us to join the process. All preparations like Tsatsas, Mantra-Roles, construction, etc. will be done under his guidance on-site in KBL.
Before and after the course: 10€/day supported price, 15€/day normal, 20€ surplus.
Everybody is invited to come, be useful, meditate and enjoy.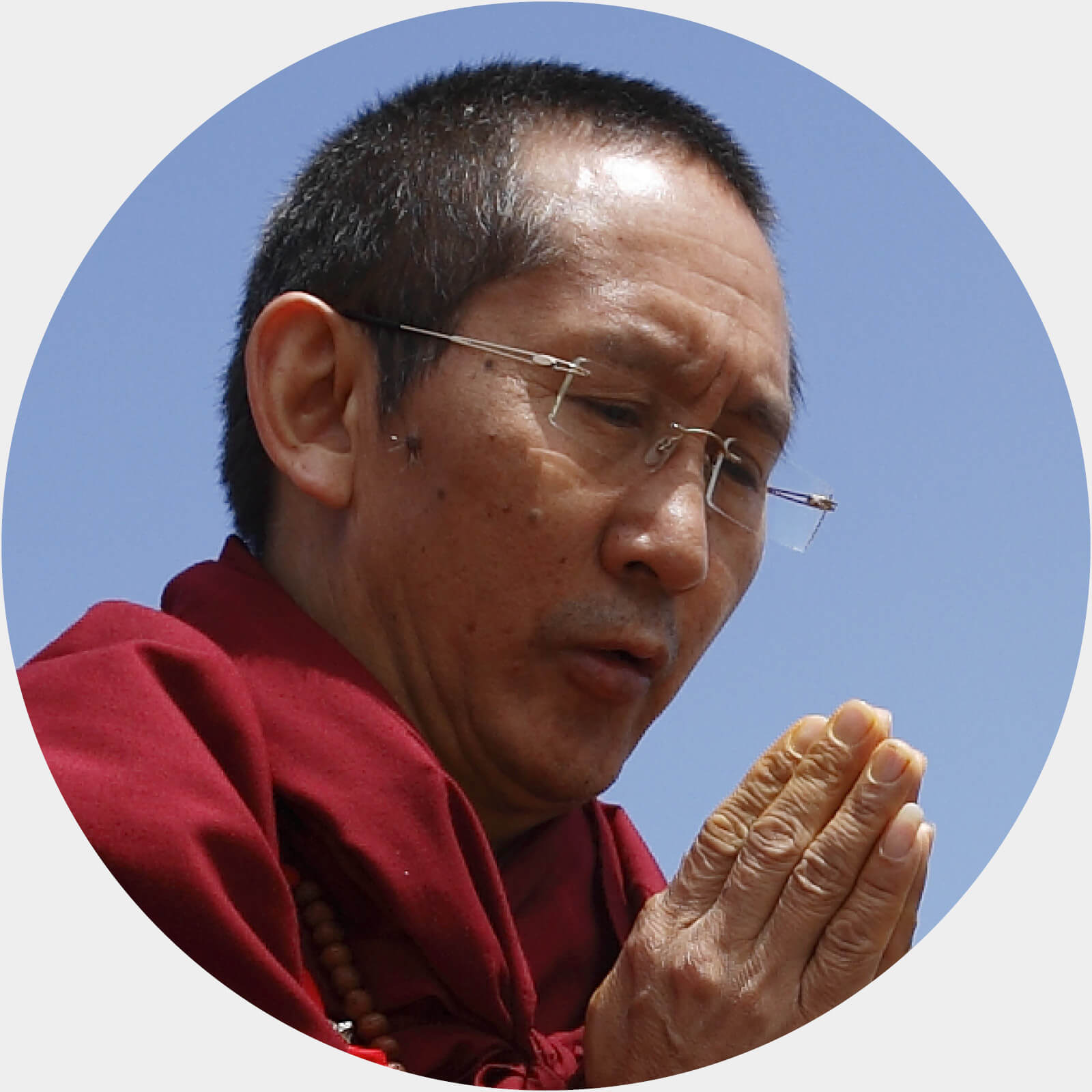 Inauguration of the 8 Stupas & Summer Course
24-27 August 2017 | Lama Chogdrup Dorje (with Lama Ole Nydahl in our hearts)
The summer course and the inauguration of the 8 Stupas will be given by Lama Chogdrup Dorje. At that time Lama Ole will host Thaye Dorje, His Holiness the 17th Gyalwa Karmapa in Karma Guen. Therefore he cannot take part in the inauguration ceremony. Of course, Lama Ole will be there in our hearts, as we have experienced it on several courses in the last year. We postponed the initiation for one week so everybody can join Karmapa in Karma Guen (Spain) as well the inauguration of the 8 Stupas in KBL.
Therefor, the summer course will be a Meditation course with teachings by Lama Chogdrup Dorje and Diamondway Buddhism teachers. The final ceremonies for the Stupa inauguration are included.
The actual inauguration of the 8 Stupas will take place at 27 August 2017.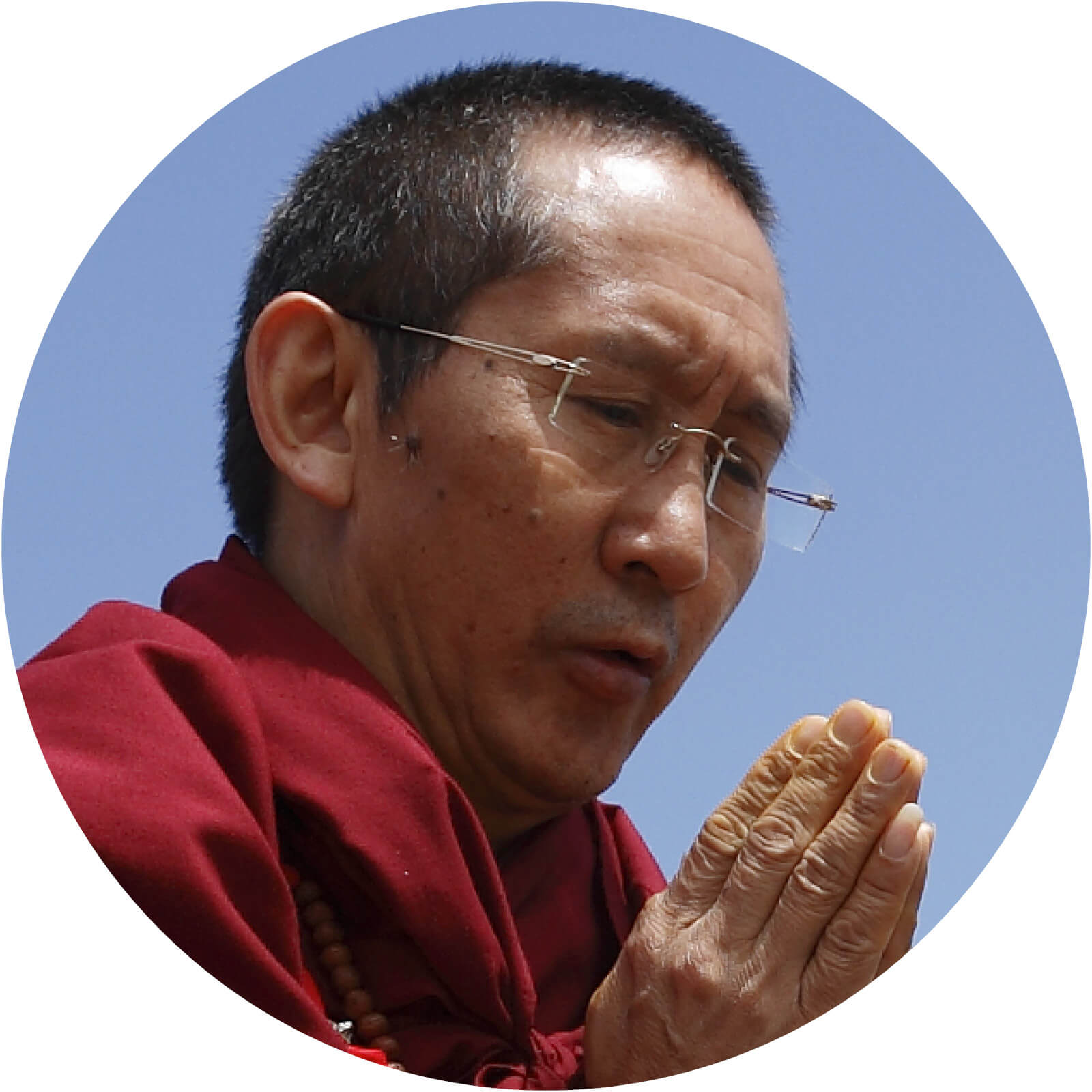 8th Karmapa Retreat
14 – 21 October 2017 | Astrid and Wolfgang Poier
Again this year, although we had an enormous activity building the 8 Stupas, we will organise our well appreciated 8th Karmapa retreat, guided this time by Astrid and Wolfgang Poier in Karma Berchen Ling.
Astrid and Wolfgang, DWT living in BC Graz, are students Lama Ole since the very beginning. They have guided many 8th Karmapa retreats, travelled all around the world teaching Dharma. Teaching is their nature, since they are University- and High school teachers.
If possible, follow the whole retreat from Saturday evening until Saturday noon.
Price per day: 25€
New Year's Thessaloniki Retreat:
27th of December 2017 until 2 of January 2018
New year's Thessaloniki Retreat:
27th of December 2017 until 2 of January 2018
6 days of meditation, teachings from DW teachers and a lot of fun.
This retreat has started 7 years ago from the Thessaloniki sangha(North of Greece).
Kbl is very beautiful in winter and we are going to listen to the Boddishatva vow from the New Year's course in London.
We are very happy to welcome you to Kbl!
Price per day: 15€