Friends from our Diamond Way Buddhist centers are always welcome for courses and other events at Karma Berchen Ling. By tradition, our program spreads over three seasons with three main events: the prostration retreat, the summer course and the 8th Karmapa retreat.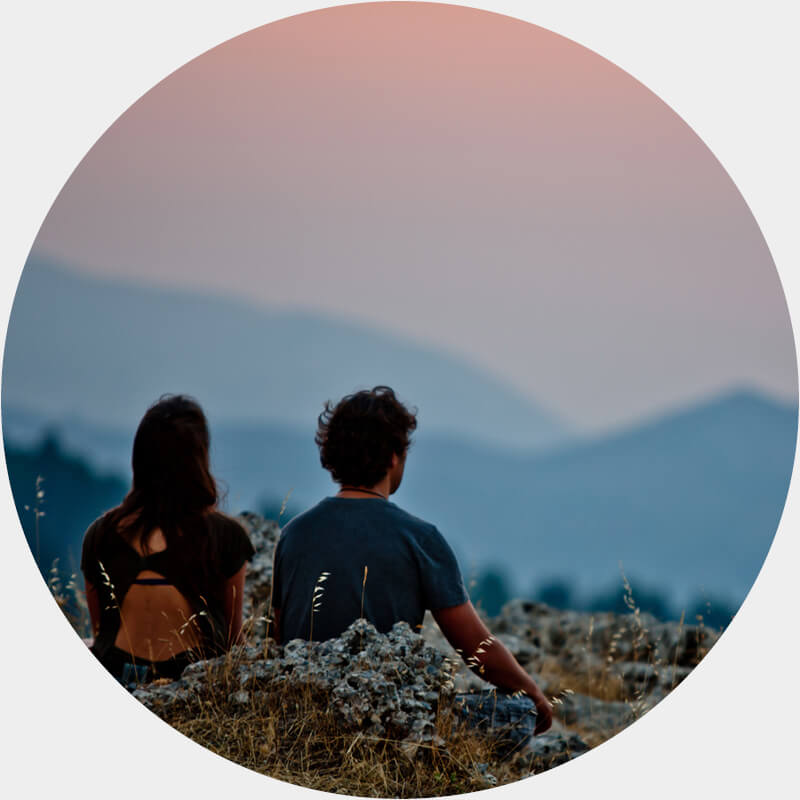 72h Prostration Retreat
29.04.-02.05. 2021
Dear Friends, "A wise man may avoid blood and tears on his way to enlightenment, but there is no way around the sweat. Only conscious and one-pointed meditation creates the cracks in the fortifications of our egos that make the mind's timeless essence shine through. Hard work is unavoidable, especially with prostrations. This practice creates the good impressions necessary for our growth and changes our body from a difficult master to a useful servant." Lama Ole Nydahl We would like to invite you to the 72 hours retreat on the practice of Taking Refuge and Developing the Enlighten Attitude occurring every spring in Karma Berchen Ling Retreat Center in south Greece. Program* *Please note that we plan the Retreat, with uncertainty about what type of group events will be allowed in Greece at that time. If you register, we will keep you updated, In 2021 we will start the program on 29th April, Thursday at 18:30 with a lecture on the practice. The retreat will start at 20:00. We will finish together with the meditation at 20:00 on the 2nd of May, Sunday. Accommodation: Karma Berchen Ling is located remotely in the mountains of Peloponnese, a place where one can go deep in the practice in the field of the 9 Stupas. We will be able to squeeze everybody under a roof, so you need to bring a sleeping bag only. At this time of the year, it is possible to sleep in a tent, but can be rather cold during the night. Registration:* * Please mind that the course is for students of Lama Ole Nydahl only, practising in his Diamondway Centers. If you are planning to arrive, please register at the link: https://registration.dwbn.org/center/kbl_retreat/ Support: For any questions and support, please write to Yavor.monev@gmail.com. All the best, The friends of KBL
Summer Course
13.08.-22.08.2021
This year we are planning a "Meditation and Working Course". We have developed a long-term plan for the renovation of the KBL buildings, which is necessary after 33 years. The first step will be the renovation of the Gompa this summer (see also: https://dw-connect.org/projects/karma-berchen-ling). We will meditate and work together, have teachings from TT. Of course, we will enjoy delicious Greek food, and for sure find some time to go to the mountains and the sea. Please bring your Mala and work gloves and register at: https://registration.dwbn.org/center/kbl_retreat/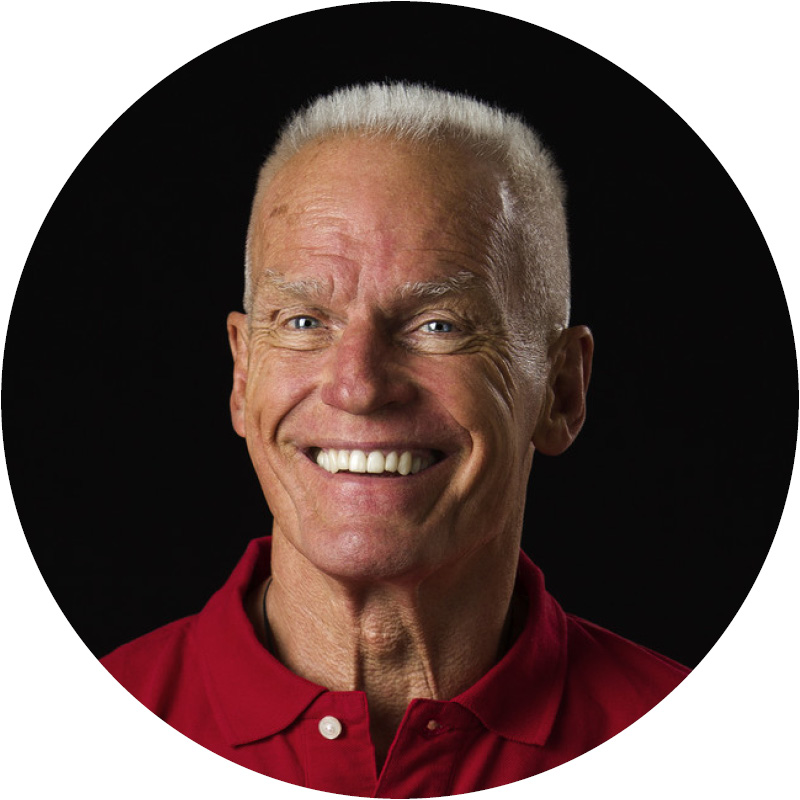 8th Karmapa Retreat
09.10-16.10. 2021
Dear friends We are in an unpleasant position to inform you that the registration was closed due to overcrowding of friends who will come. We apologize and hope to see you soon on another occasion. It has been a tradition for many years to end the course- year at KBL with an 8° Karmapa Retreat. This year it will be guided by Rafal Olech from Poland. It starts on Saturday, 09.10.2021 evening and ends on Saturday, 16.10.2021 morning. Rafal will give explanations on the 8° Karmapa Meditation. In four sessions per day, there will be enough time for in-depth mediation. The prerequisite for participation is to have completed the first Ngöndro. Please register at: https://registration.dwbn.org/center/kbl_retreat/.