Conditions in KBL can be very challenging. The retreat center is very remote and high in the mountains. The following information will help you to prepare for the conditions on site that your trip to KBL will become a perfect experience.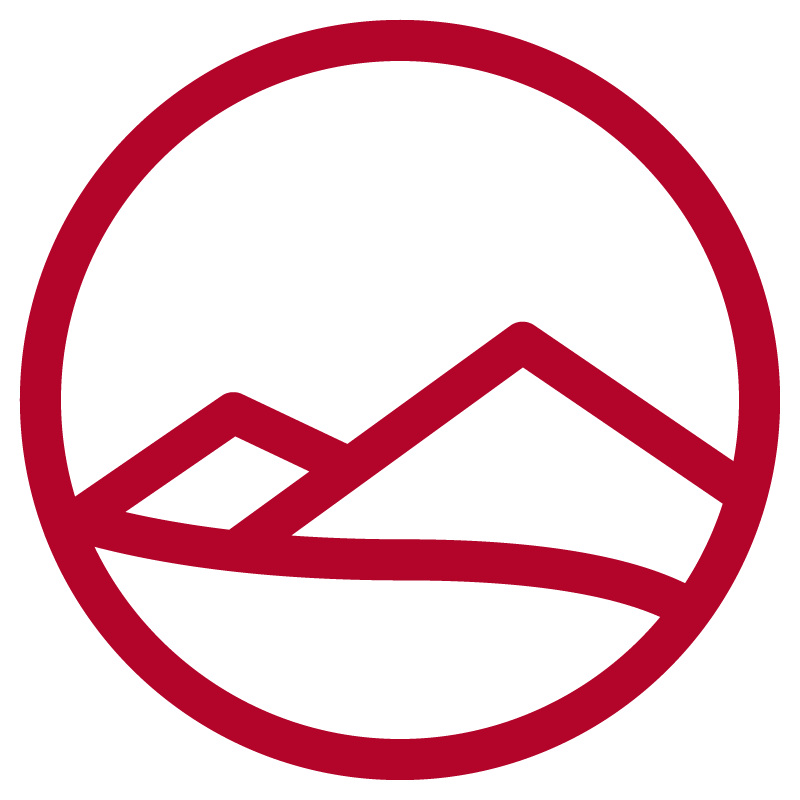 Weather Conditions
As KBL is located at an altitude of around 1,270 meters, the nights can be rather chilly even in the usually very hot Greek summer and outright cold in September. The area is known by the locals as the place of the five winds, and we have experienced a few really heavy storms here. Depending on the season you plan to come to KBL, you will need clothes and equipment to withstand a meter of snow or very hot sun and temperatures.
Local Conditions
The location is very remote, and there is no large road, no shop nor supermarket anywhere near. To buy food and other stuff we need do drive almost one hour to the next city Xylokastro down at the sea. This means you should bring enough clothes and equipment for your entire stay at KBL (check out the suggested packing list). Shopping for food will be organized by the people in charge of the place.